55TH REUNION COMMITTEE AGREES: "HEALTH BEFORE FUN"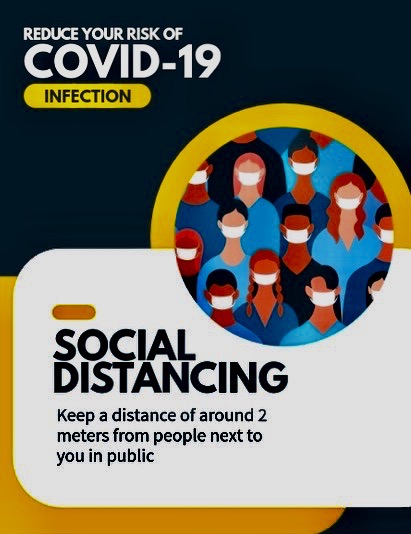 & BESIDES OUR HEALTH.....
HOW DOES ONE HAVE FUN IN A MASK AND 6' APART
SO THINK …….
"55 + 1"
TO UNITE & PARTY W/YOUR '65 CLASSMATES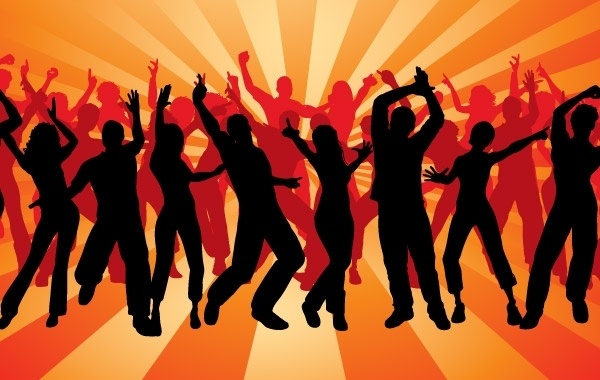 Your Committee unanimously agreed that our classmates' health and our traditional fun interactions aren't worth risking in these uncertain times.
Checks already received for 2020 registrations will be destroyed.
"55 + 1"
FRIDAY, SEPTEMBER 10, 2021
AND
SATURDAY, SEPTEMBER 11, 2021
Questions? Contact your 55th Reunion Committee.
Note: You must be a member of our web site to view our Committee page.
NOT YET A MEMBER?
1.) Click the Classmate Profiles block above, then on your name.......CLASSMATE: LOG IN BOX APPEARS
2.) Click the Join Here link at the bottom in the gray box and you're in ... ENJOY!!!!!
Our Site is Free to Join and Run by Classmates.
196,535 Home Page Visits
Since October 15, 2009